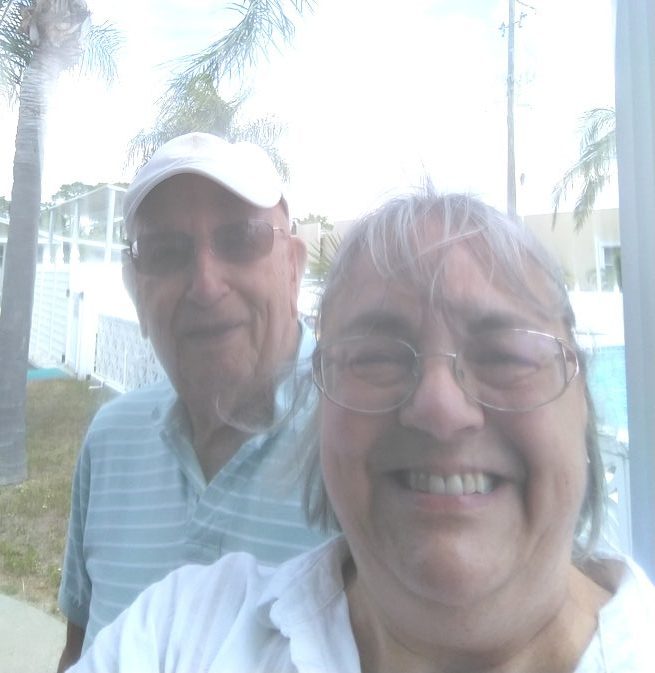 Wow what can anyone write today that will cheer you up?
I visited a club "lifetime" member last month in Florida and had a fun get together chit chatting about the club and the memories we both had in common.
This was just as the COVID  problem was beginning to affect all plans we might have for the immediate future.
It was great to catch up with Roy who welcomed me to his house in Sarasota and shared lunch. We swapped hunt master war stories and gossiped about the rest of you. 
Roy says Hi to you all !
Sandi