Our newest member Christina from Framingham was welcomed to the club.
Bill Stowers left Revere beach early enough to make the meeting.
We tried to figure out what the heck Dan dug up.
Rick told us enough of his week's adventure to make us all check our tires the next morning.
Overall with our safety minded raffle prizes we agreed to meet up again August 2 for another night of wonder. Stay cool till then.
Remember to post your finds in the right thread on Facebook as a comment, and find that buddy photo for our next contest.
Prize winners    on July 19th 

The best kiddo FB  picture winner was lovely Marita C, who shamed us all in cuteness.
Raffles   won by Bob and Su Denault; Rick Smith and Scott Ferguson
50/50 Raffle  Judi Batchelder won $60
Best of Facebook (last 2 weeks) Great finds this week
1st prize Judi Batchelder for a beautiful 1889 Seated Dime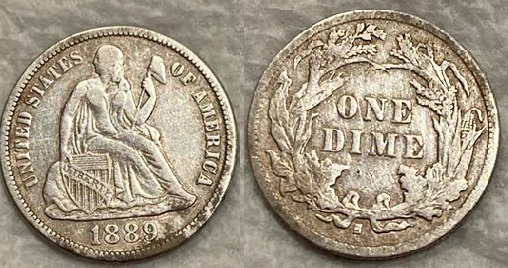 2nd prize Glen Goodwin for a British Navy Button
3rd Prize to Glen Godwin for a Seated Dime
Bonus Raffles Survival Bottles to Tom Killgallen, Sandi Gilardi and Dan Schwartz And 2 other RED CROSS survival packs  went to Rick Smith and Judy Batchelder
.